One Charming Night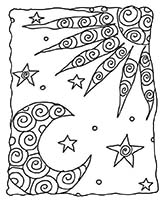 Dear Playford Ball Community,

We made the difficult decision to cancel the 2020 Playford Ball weekend that was scheduled for March 20-22, in light of community concerns about the spread of Covid-19 (Coronavirus), particularly in Santa Clara County. We have also decided not to hold a ball in the spring of 2021. We may have a limited ball in the fall of 2021 depending on how things develop and intend returning to spring balls in 2022.
We all look forward to a night of delightful dancing, masterful music, and scrumptious snacks. Further details on the next ball will be posted when available.