One Charming Night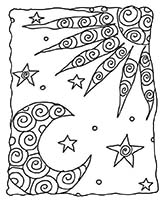 Dear Playford Ball Community,

We have made the difficult decision to cancel the 2020 Playford Ball weekend that was scheduled for March 20-22, in light of community concerns about the spread of Covid-19 (Coronavirus), particularly in Santa Clara County. We apologize for your inconvenience and/or loss of travel costs. The next Ball will be March 20, 2021. We all look forward to a night of delightful dancing, masterful music,  and scrumptious snacks. Further details on the 2021 ball will be posted when available.
Note that the dance master for 2021 will be Alan Winston and the program is TBD. We will try to use David Newitt's 2020 program in 2022 instead.
An email to those already registered for 2020 has been sent out to explain their options.