One Charming Night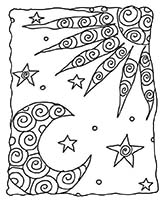 Dear Playford Ball Community,

We have made the difficult decision to postpone the Playford Rehearsal, Ball, and Brunch that were scheduled for March 20-22, in light of community concerns about the spread of Covid-19 (Coronavirus), particularly in Santa Clara County. We apologize for your inconvenience and/or loss of travel costs. We don't yet know whether we will re-schedule the Playford events for sometime in fall 2020 or wait until the next scheduled Playford Ball date of March 20, 2021. When we do re-schedule, we will all look forward to One Charming Night of delightful dancing, masterful music,  and scrumptious snacks.
An email to those already registered is being sent out to explain their options.