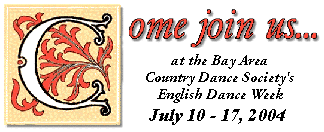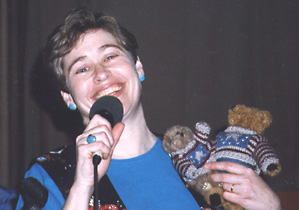 Mary Devlin
It all started with jug band and folk music during college... one thing lead to another... and now leading English country dance is one of Mary's favorite things to do, along with dancing, of course, and calling contras. She loves to teach and particularly enjoys seeing dancers' fun and skill increase during dance weeks. Mary also dances with Iron Mountain Sword, and is an inept yet aspiring fiddle player. In addition to Mendocino, you'll find her teaching English country and contra dancing at two CDSS Pinewoods camps this summer -- English-American Week and Family Week. In her spare time Mary is president-elect of CDSS.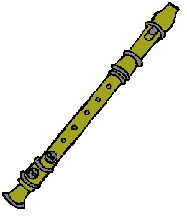 Wayne Hankin
Wayne (wind instruments) is taking a leave from Cirque du Soleil to join us at English Dance Week. Wayne specializes in wind instruments and has performed with early music groups such as New York's Ensemble for Early Music and Piffaro, The Renaissance Band.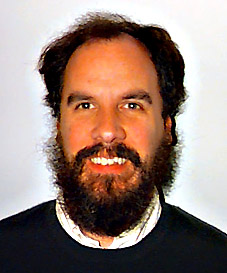 David Newitt
We welcome David Newitt back to English Dance Week! David started dancing at Swarthmore in 1976 and has yet to look back. A superb teacher, David will be leading English country dance and an open mic session.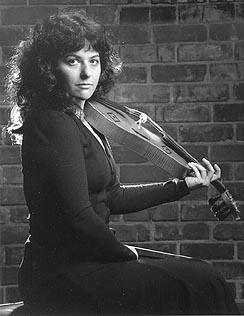 Shira Kammen
Shira earned her degree in music from UC Berkeley and studied vielle with Margriet Tindemans. A member for many years of Ensembles Alcatraz and Project Ars Nova, she has played in numerous other groups and is the founder of Class V Music, an ensemble dedicated to performance on river rafting trips. Shira has performed and taught all over the world, and in addition to playing exquisite English country dance music, currently performs with the medieval ensemble Fortune's Wheel; a new music group, Ephemeros; an eclectic ethnic band, Panacea; and Trouz Bras, which specializes in dance music of Celtic Brittany. This summer Shira will also be appearing at the CDSS English-American and Early Music weeks at Pinewoods. The strangest place Shira has played in is the elephant pit of the Jerusalem Zoo. Shira will be teaching the English dance band class.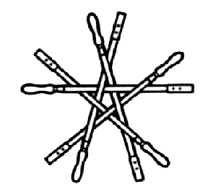 Andra Horton
Andra Horton has been on the English dance scene since her first Pinewoods camp in 1973. She's a fabulous display dancer and teacher and has taught at camps all over the U.S. She'll be teaching Northwest morris, longsword, and English clog at this one.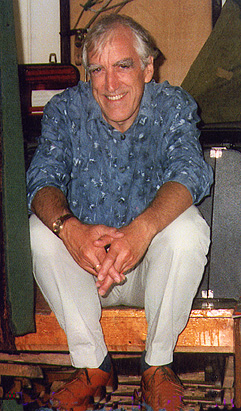 Andrew Shaw
Andrew was dragged kicking and screaming to his first country dance as a teenager in the '60s. He was quickly enthralled and went on to learn from some of the more fearsome dance instructors of the day. Andrew's particular research and dance interest is the early 18th Century work of Nathaniel Kynaston; he published Mr. Kynaston's Famous Dance and The She Favourite and will be delighting us with Kynaston dances at camp. Andrew teaches with clarity, (British) wit, and an emphasis on style. He lives in Cheshire where he runs the Lemmings Reprieve Dance Club -- a name that oddly but neatly sums up his belief in the life-enhancing qualities of this dance form.