Teaching/Song Staff Bios
---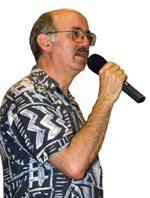 David Millstone
David Millstone fell in love with English country dance at Pinewoods Camp in 1987, and has been leading ECD for the past twenty-five years. He also calls American contras and squares, and he loves calling for family dances and other similar events. He is known for clear teaching, a broad repertoire, a gentle sense of humor, and the ability to pick dances that offer the right level of challenge for all audiences. He is a past President of CDSS.
back to top
---

Robin Hayden
Robin Hayden leads English country dancing in her home community of Amherst, MA, and at workshops, weekends, camps, festivals, and balls across North America. The range of expressiveness in English country dance has beguiled and inspired her as a dancer going on 37 years now. As a leader, she is particularly interested in techniques for understanding, articulating, and improving the way we move, and thus the way we express ourselves within this idiom ā individually, as partners, and as a set. Robin finds further outlet for her passion and eloquence as the Director of Development for CDSS.
back to top
---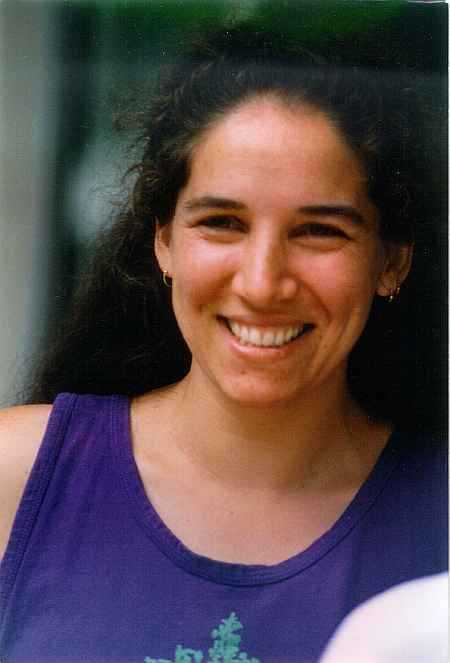 Kalia Kliban
Kalia, an expert in performance dance from Appalachian clog to morris to longsword, is the house caller for the Sebastopol English dance, and a rising star on the national- and international - scene. She is an increasingly popular caller of contras as well as English. A fixture at BACDS Family Week, she is this year's programmer for Fall Frolick.
back to top
---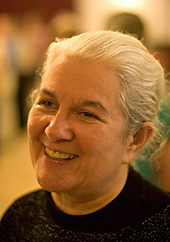 Sharon Green
simply loves welcoming newcomers to the joys of English country dance. In 1991 she co-founded Country Dance*New York's all-English True Brit weekend, an event she organized till her move to California in 2002. In California, Sharon soon became actively involved with BACDS, serving as program director for Mendocino English Week in 2005 and 2006. In 2008, she was appointed the first programmer for BACDS's new all-English weekend, a post she held for three years.
Sharon is very happy to be back welcoming folks to Fall Frolick,
back to top
---
David Newitt
David Newitt arrived at Swarthmore College in the fall of 1976 and was shocked to discover that this pillar of higher education had a two year physical education requirement. Faced with the alternatives of being smashed to pieces on the football field and going to Folk and Square Dancing, the choice was clear. Heās been dancing ever since.
Starting with international folk dancing, he was soon dragged into the local Scottish Country Dance group, the college morris and rapper sword team, and, when it started in 1978, the Kingsessing Morris team of Philadelphia. He came to Berkeley in 1982 to work on a Ph.D.in physics and to do country and display dancing. Since the dissolution of the One Shot Morris Team due to MIBS (Morris Induced Baby Syndrome), he has concentrated on country dancing in the Bay Area, teaching and playing music for regular Scottish and English dances and calling contras and the occasional square dance.
back to top
---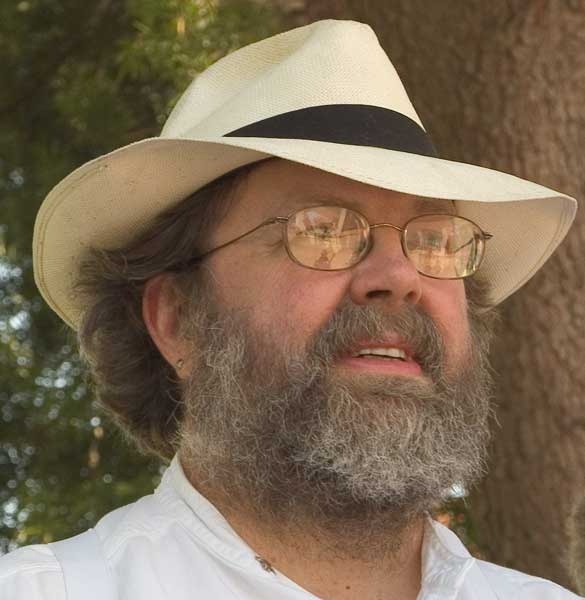 Doug Olsen
Doug Olsen has been singing as long as he can remember. In 1973, he co-founded the a capella trio Oak Ash & Thorn, and sang with them for their entire 40-year run. Since the mid-1990s, heās been a regular song leader at dance camps, mostly on the Left Coast. The core of his repertoire is English traditional song, though material from other sources frequently creeps in. He lives in Oakland, CA.
back to top
---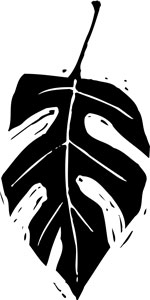 ---
Music/Sound Staff Bios
---
---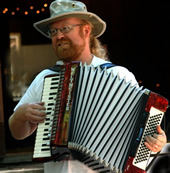 Charlie Hancock
Charlie Hancock (CA), pianist and accordionist, is equally adept playing for English country, Scottish country, contras, and display dancing. He has played for BACDS dances, camps, and balls for 18 years, with occasional gigs further afield, including Pinewoods and the Portland (OR) English ball. He is a member of Bay Area folk ensemble Euphonia, and has recorded with Sylvia Herold, Holly Tannen, and Cathie Whitesides. Infusing jazz, swing, and Irish music, he plays with brilliance, drive, and clarity.
back to top
---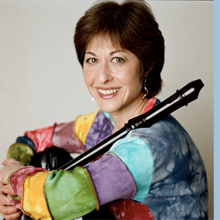 Judy Linsenberg
Called "the Jascha Heifetz of the recorder," Judith Linsenberg is one of the leading exponents of the recorder in the US and has been acclaimed for her "virtuosity," "expressivity," and "fearless playing." She has performed throughout the US and Europe, including solo appearances at the Hollywood Bowl and Lincoln Center; and has been featured with such leading ensembles as the San Francisco Symphony, the SF and Los Angeles Operas, the Oregon Symphony, LA Chamber Orchestra, Philharmonia Baroque, American Bach Soloists, the Portland and Seattle Baroque Orchestras, the Oregon and Carmel Bach Festivals, and others.
back to top
---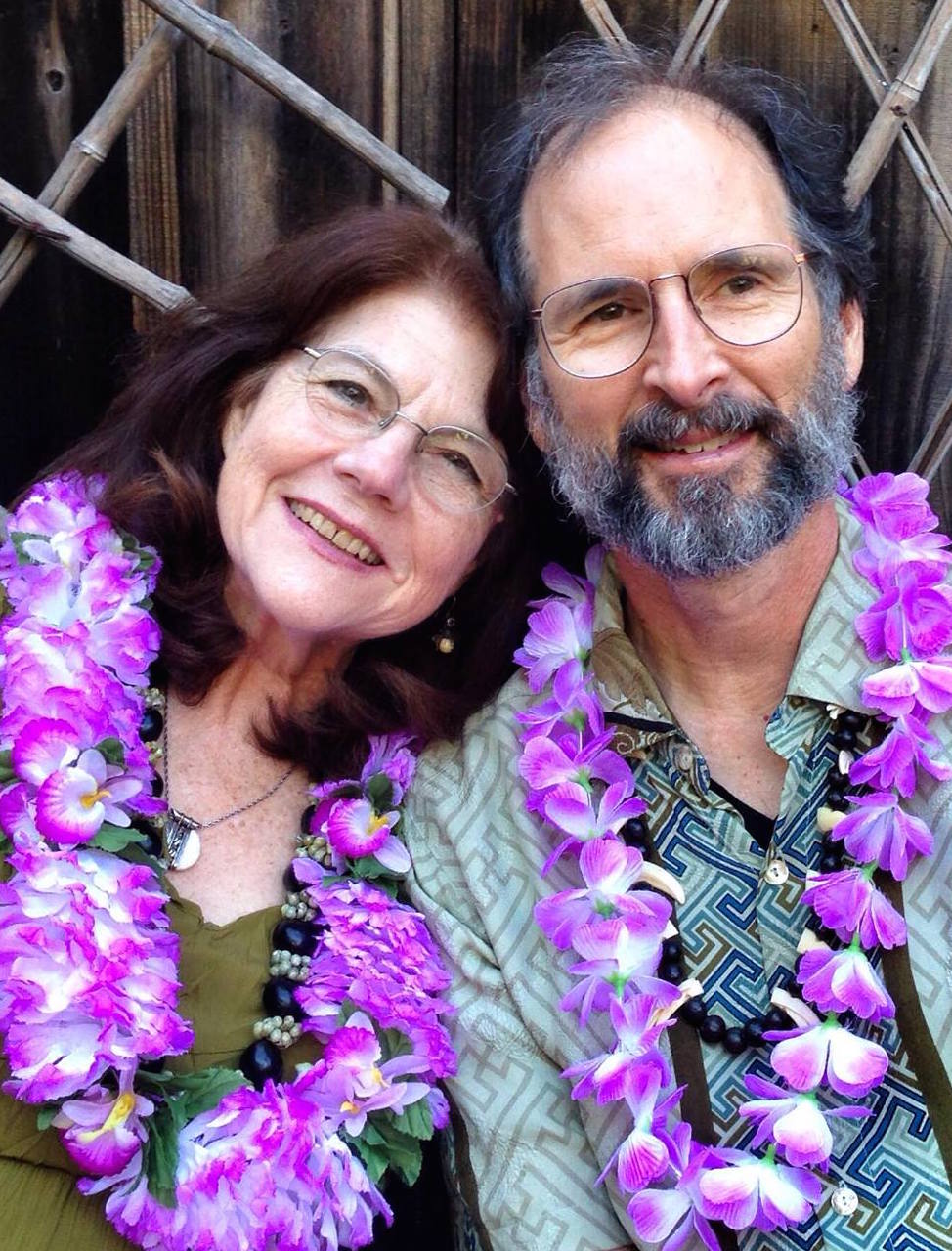 David Mostardi
David has been playing Scottish, English, and International dance music since 1980, chiefly on accordion, but with occasional cameos on hammered dulcimer and guitar-like instruments. He has performed with the Westwind International Folk Ensemble, the Savina Women's Folk Choir, the Łowiczanie Polish Folk Dance Ensemble, the Red Thistle Scottish Dancers, and for the past thirty years has been the accordionist for the Scottish Country Dance band Fiddlesticks & Ivory. David has been privileged to play in such interesting locales as Yosemite Valley, Santa Catalina Island, Waikiki, Johannesburg, South Africa, and on a pleasure boat sailing the Dalmatian coast of Croatia. David is thrilled to be back on staff at Fall Frolick, and can't wait to play some Bulgarian dances for you in 7/8 and 11/8 time.
back to top
---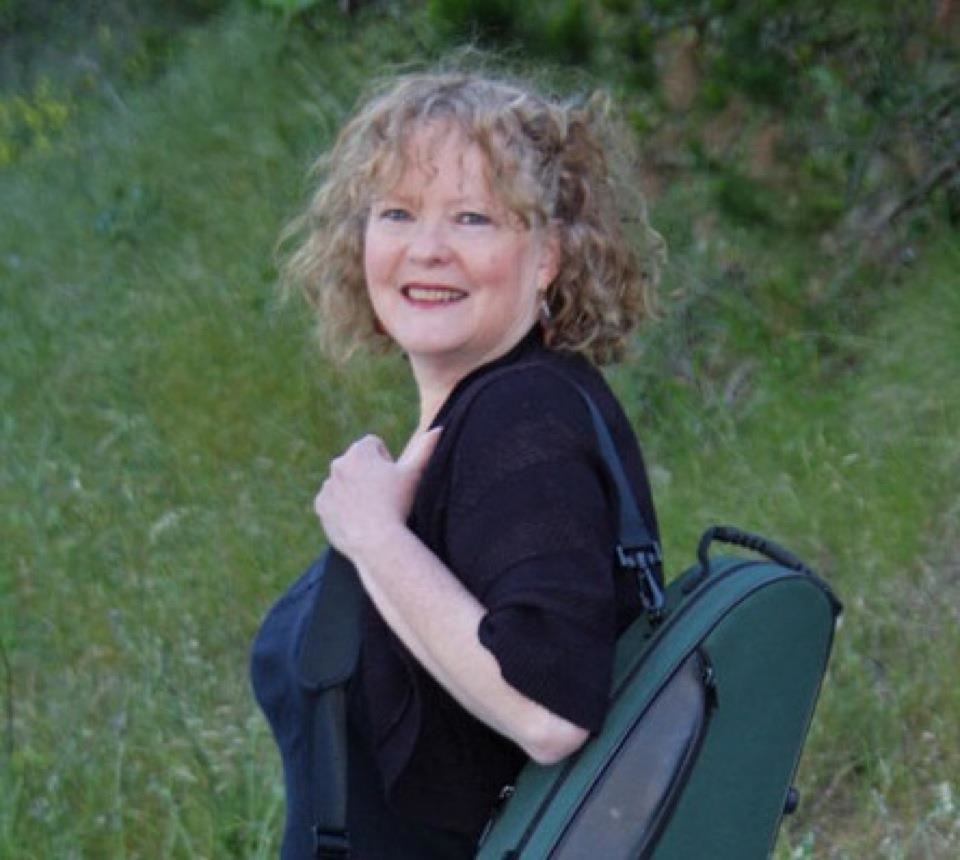 Susan Worland
Susan Worland is a Bay Area violinist and fiddler, expert in many styles of music. As a classical violinist, she plays in the Santa Cruz Symphony and teaches at Starland Music, in Alameda. She is renowned for her expertise in Scottish dance music, and has played for dances and workshops on both coasts and in Canada. Susan serves as Music Director for Red Thistle Dancers and Red Thistle Music.
back to top
---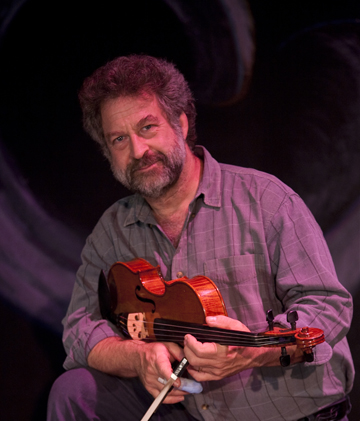 Jon Berger
An astonishing fiddler and button accordion player, who has toured with _Tempest_, recorded with multiple groups (notably the Persons of Quality), and plays with passion and drive for morris, sword, English and contra dance.
back to top
---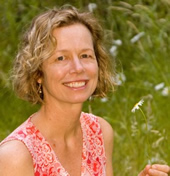 Rebecca King
Rebecca King teaches music to hundreds of children in the Sonoma Valley Schools. By night, she plays piano at English Country dances, sometimes in the famed "Persons of Quality", and in contradance bands like Luceo. Her recordings include Swinging On The Gate for the Bay Area Country Dance Society, and Farnicle Huggy, a collection of 18th cen. English Country dances.
back to top
---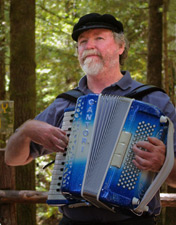 Jim Oakden
plays for dancing-lots of kinds of dancing- on a ridiculous array of instruments from accordion to zurna, and has appeared at numerous dance camps throughout the country. Oddly enough, he's also one of the founding members of Sacramento's wacky Ophir Prison Marching Band-which is still going strong after several decades.
back to top
---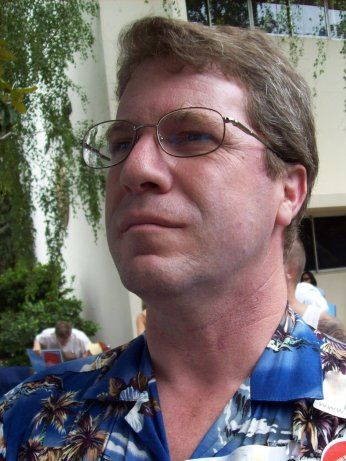 Nick Cuccia
Nick Cuccia returns as our sound technician. Highly regarded by dancers, musicians, and callers for his high-quality sound work, Nick has handled the board for too many dances, balls, camps, and special events for BACDS, the North Bay Country Dance Society, and the Sacramento Country Dance Society to count during the past decade.
back to top
---
---