---
Join us for 2 days and 2 nights of English dancing & singing, including
English Country Dances old and new
Workshops for musicians, callers, and singers
Contra Dancing. Scottish Dancing, and music
Happy hour, parties, and an auction!

Teaching Staff:
David Millstone (NH) *Robin Hayden (MA) * Kalia Kliban (CA) * Sharon Green (CA) * David Newitt (CA) [Scottish Dance] * Doug Olsen (CA)&nbsp[Song]

Music will be provided by:
David Mostardi * Jon Berger * Rebecca King * Jim Oakden * Charlie Hancock * Susan Worland * Judy Linsenberg

Sound wizardry by Nick Cuccia
All for a maximum of $335!
---
Fall Frolick is a primarily English dance weekend sponsored by the Bay Area Country Dance Society to provide an opportunity for dancers, callers, and musicians to explore the extraordinary range of English country and related dance forms, and discover and learn from wonderful teachers and splendid musicians in a glorious setting.
Fall Frolick is for all English country dancers and musicians, experienced and novice alike. Registrations must be received by August 11 to be considered in the lottery (if required). Please register early: space is limited. We have spots for at most 120 campers. We do not discriminate on the basis of gender.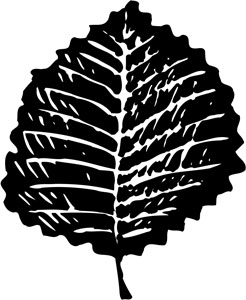 | | | | |
| --- | --- | --- | --- |
| Programmer | Kalia Kliban | kalia@sbcglobal.net | 707.483.5758 |
| Registrar | Kennith Grotjohn | bacdsfallfrolick@gmail.com | 510.730.2046 |
| Manager | Mary Luckhardt | mary@luckhardt.com | 510.604.6060 |