Contradancing as only the Bay Area can do it!
36th Annual BACDS
Hallowe'en Costume Ball

Saturday, October 29, 2016
8:00pm–Midnight
Contra dancing and Waltzes
at the First United Methodist Church
Calling by
Kelsey Hartman, with Special Ghosts
Music by Possum Hollow
(Ben Schreiber, Ashley Broder, Daniel Steinberg)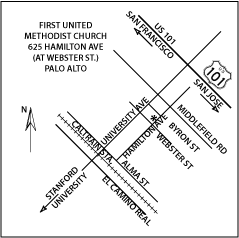 First United Methodist Church
625 Hamilton Avenue
(Near Middlefield Rd)
downtown Palo Alto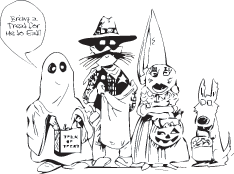 Admission: $14 ($12 for BACDS members with card, $7 for students with ID)
Bring a potluck treat to share!
Costumes encouraged but not required
Best costume wins The Ron Award!
Please lend a hand and help make this annual tradition a success.