After many years as a mixed English/American dance camp, Fall Dance Weekend at Monte Toyon became Fall Frolick in 2008, and now focuses primarily on English Country Dance, Display Dance (morris / sword / clog), music and song. Come to Fall Weekend for a weekend of English country dance with world-class callers and musicians, a display dance program, singing, music, fellowship and fun.
---
Join us for 2 days and 2 nights of sublime dancing in the redwoods.
Classes will be led by Rosemary Hunt (UK), Barbara Finney (MA), Joanna Reiner (PA)
Scottish Country Dancing with Linda Henderson (CA)
Our musical staff includes Charlie Hancock, Shira Kammen, Rebecca King, Michelle Levy Jim Oakden
with Scottish music by Lyle Ramshaw and Susan Worland
Songs led by Thomas Lindemuth
Sound wizardry by Nick Cuccia
Program by Joanna Reiner
---
Fall Frolick is an almost all-English dance weekend sponsored by the Bay Area Country Dance Society to provide an opportunity for dancers, callers, and musicians to explore the extraordinary range of English country and display dance with wonderful teachers and splendid musicians, in a glorious setting.
Fall Frolick is for all English display, historical and country dancers and musicians, experienced and novice alike. Registrations must be received by August 10 to be considered in the lottery (if required). Please register early: space is limited. We have spots for at most 120 campers. We do not discriminate on the basis of gender.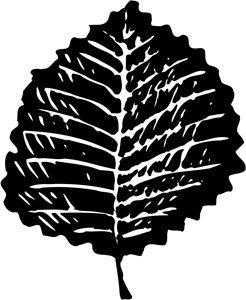 | | | | |
| --- | --- | --- | --- |
| Programmer | Joanna Reiner | jlreiner@gmail.com | |
| Registrar | Marilyn Kinch | bacdsfallfrolick@gmail.com | 510.649.7384 |
| Manager | Mary Luckhardt | mary@luckhardt.com | 510.604.6060 |
| Organizer | Sharon Green | sharongreen@post.harvard.edu | 510.654.7974 |