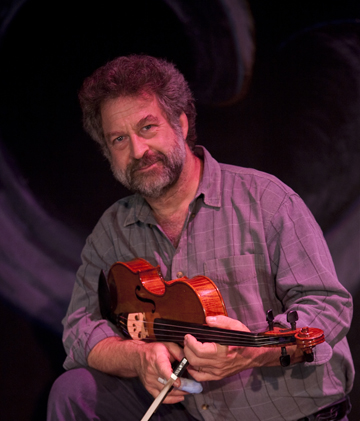 Jon Berger
An astonishing fiddler and button accordion player, who has toured with _Tempest_, recorded with multiple groups, and plays with passion and drive for morris, sword, English and contra dance.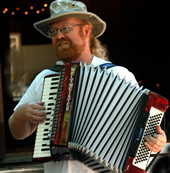 Charlie Hancock
Charlie Hancock (CA), pianist and accordionist, is equally adept playing for English country, Scottish country, contras, and display dancing. He has played for BACDS dances, camps, and balls for 18 years, with occasional gigs further afield, including Pinewoods and the Portland (OR) English ball. He is a member of Bay Area folk ensemble Euphonia, and has recorded with Sylvia Herold, Holly Tannen, and Cathie Whitesides. Infusing jazz, swing, and Irish music, he plays with brilliance, drive, and clarity.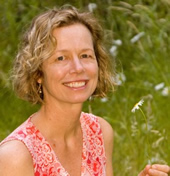 Rebecca King
Rebecca King teaches music to hundreds of children in the Sonoma Valley Schools. By night, she plays piano at English Country dances, and in the contradance bands Flashpoint and Luceo. Her recordings include Swinging On The Gate for the Bay Area Country Dance Society, and Farnicle Huggy, a collection of 18th cen. English Country dances.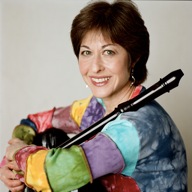 Judy Linsenberg
Judith Linsenberg, recorder, is one of the leading exponents of the recorder in the US. She has performed throughout the US and Europe, including solo appearances at the Hollywood Bowl and Lincoln Center; and has been featured with such leading American ensembles as the San Francisco Symphony, the SF and Los Angeles Operas, Philharmonia Baroque, American Bach Soloists, the Portland and Seattle Baroque Orchestras, the Oregon and Carmel Bach Festivals, and others. She is Artistic Director of the Baroque ensemble, Musica Pacifica, whose performances and eight recordings on the Virgin Classics and Dorian labels have received international acclaim. She has also recorded for harmonia mundi usa, Koch International, Reference Recordings, Musical Heritage Society, Drag City Records, and H?nnsler Classics.

Michelle Levy
Michelle Levy has been performing on and exploring the possibilities of bowed string instruments for 25 years. She comes from a family of artists; her grandfather, Eliezer, is a multi-instrumentalist who regularly played for folk dances in Tel-Aviv in the 1940's. Currently based in the San Francisco Bay area, California, she is Artistic Director of Redwood Guild of Early Music and is an Artist-In-Residence with Youth In Arts.

She has performed internationally with an eclectic variety of ensembles and vocalists, including The Boston Camerata and vocalists Owain Phyfe, Abby Green, Maia Archote, and Moh Alileche. She's been a featured performer at the Vancouver Early Music Festival (2013) with Sequentia & The Elaine Adair Ensemble as well as at the Connecticut Early Music Festival (2010) with Istanpitta Early Music Ensemble, and her new Contra-dance band, TriTonic, recently featured at the New England Folk Festival 2013 (NEFFA).

She's also a founding member of contra & English Country Dance band The Whoots and the 'Medieval garageband', Angelhead, featured in Early Music America's Battle of the Early Bands this May 2014 at the Berkeley Early Music Festival. She enjoys playing fiddle for contra and English country dance camps in the woods as well as performing with Shira Kammen's Class V Music, an ensemble dedicated to creating music on whitewater rafting trips. www.MichelleVielle.com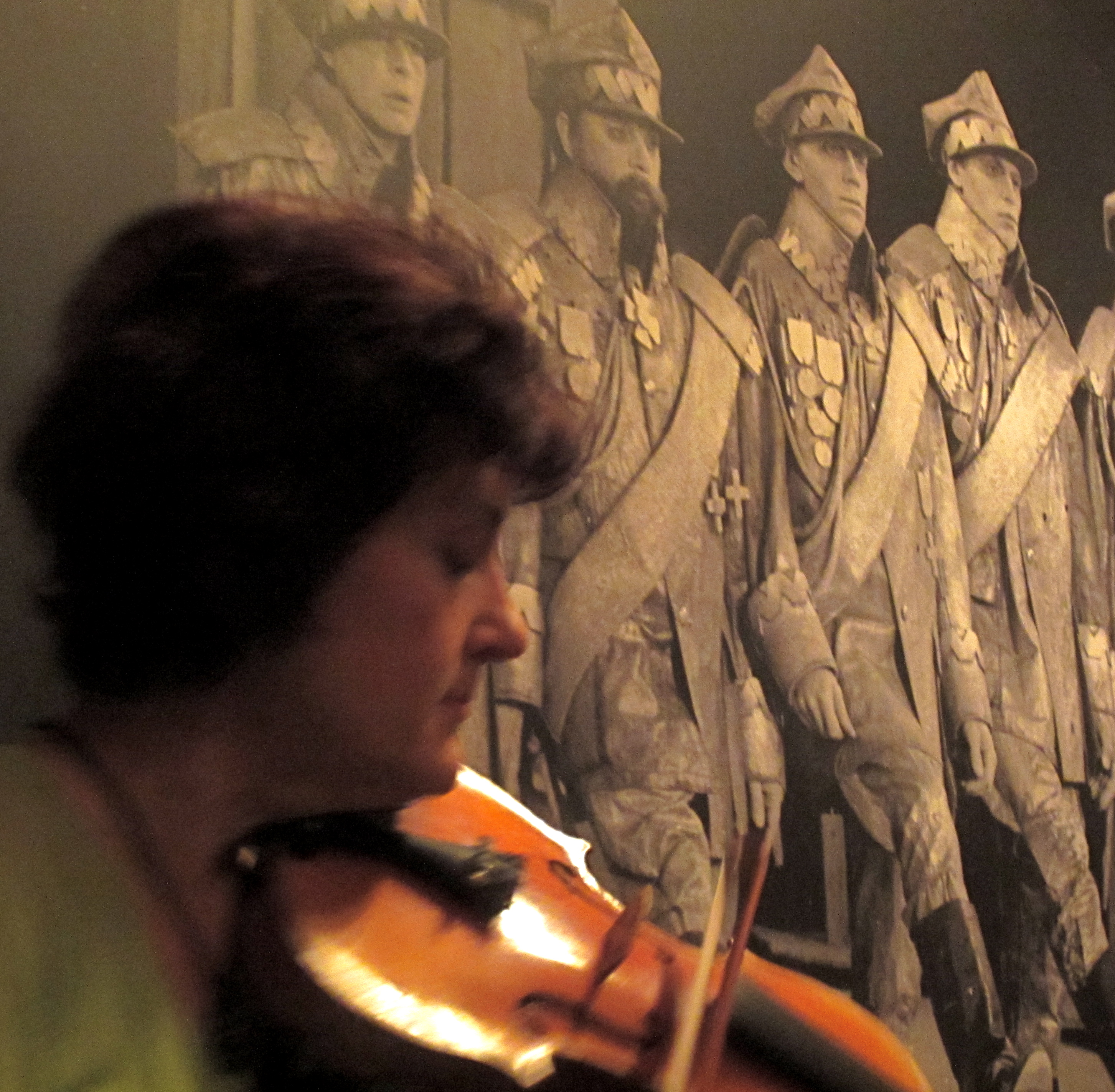 Anne Bingham Goess
Anne loves playing for Irish dancing (when she's not dancing herself!) She has entertained at the Starry Plough, the UICC and festivals with the Wild Hog Ceili Band and Celtic chanteuse Melanie O'Reilly, toured with the Three Irish Tenors, and brightened Krakow nightlife with a solo concert at the cafe Nowa M┼oda Polska. She can also be heard playing for English and Contra dances with the Raggedy Annes, and singing, dancing and fiddling onstage with the Christmas Revels.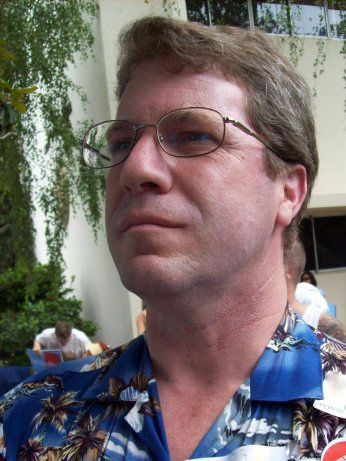 Nick Cuccia
Nick Cuccia returns as our sound technician. Highly regarded by dancers, musicians, and callers for his high-quality sound work, Nick has handled the board for too many dances, balls, camps, and special events for BACDS, the North Bay Country Dance Society, and the Sacramento Country Dance Society to count during the past decade.