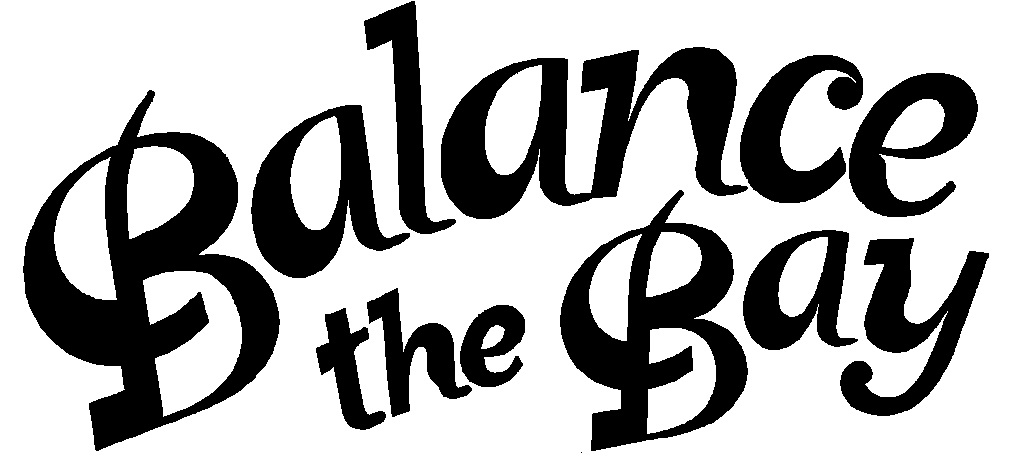 Balance the Bay 2017 Registration
August 11-13, 2017 in San Francisco, CA
Hooray, It's Time to Register!
How to Register (Two Ways)
Register Online

Complete this online registration form!
Payment: Online payment is now available! You can also submit the form online and mail a separate check.
Note: if you already registered online and selected check payment, unfortunately Dancerfly doesn't support switching payment methods to online once registration is confirmed. (Sorry we did not anticipate this issue.) Please mail us a check, or contact us if this is an issue for you.
*Partial registrations now available*: You can register for parts of the weekend, using our online registration system. Adult prices are:

Friday night (7:30 - 11:15pm): $40
Saturday day (9:30am - 5:45pm): $40
Saturday night, including on-site dinner (6:00pm - 11:15pm): $50
Sunday day (10:00am - 4:30pm): $40

There are discounts for youth (30 and under).

Register By Mail

Download and print this PDF registration form. Fill it out and mail it with your check.
Registration Info
Registration Confirmation

Registrations will be recorded in order of receipt, and the Registrar (Claire M) will send you a confirmation email! Registration is not complete until payment is received.
There is no lottery this year.

Work-Trade Information

We can provide a partial discount if you're willing to help out (and miss some dancing): $40 for about 2 hours of work. Work-traders should expect to plan their work-trade commitment with our coordinator (Peggy) in advance of the weekend, and attend a brief Friday night orientation (or if not arriving Friday, to check in with Peggy when you do).

If you are interested in more work for a bigger discount, let us know on your registration form and Peggy will get in touch.

Registration FAQ